Climate
Strategy / process / dialogue
Culture
Switzerland has a diverse cultural landscape that can count on the support of the public sector as well as private sponsors. econcept is particularly involved in the field of cultural promotion with evaluations of cultural projects, cultural institutions or the activities of cultural promotion institutions as well as with market studies. Our work contributes to accountability towards the funding institutions, to increased impact orientation and to the professionalisation of the cultural sector. In addition, econcept's projects focus on questions of social security for artists and cultural workers.
We conduct studies and evaluations on cultural funding on all three government levels and for private institutions. Our analyses focus on structures and processes, funding and subsidies as well as the manifold effects of cultural promotion.
Show projects
Art and culture have a significant economic dimension and act as location factors. We prepare market studies, analyses of potential, location strategies, and operational scenarios including financial, educational, and labour market perspectives.
Show projects
On behalf our clients, we investigate the market potential and outreach of prospective offers for culture, leisure and education. Using assessments and estimations, we show whether and to what extent public funding contributions may be justified.
Show projects
Reference project: Market studies

econcept unterstützte das Zusammengehen der Musikhochschule Genf (HEM) und des Orchestre de la Suisse Romande (OSR) in der neuen Cité de la Musique bezüglich Betriebs- und Finanzierungsmodell.

Show project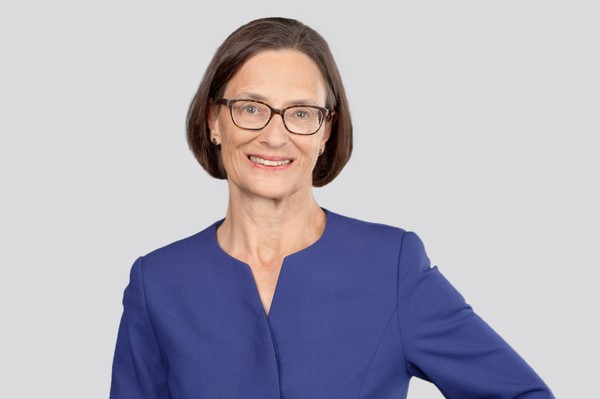 Contact person
Public management, science management, sustainability, moderation
Show person